PAINT AND COATINGS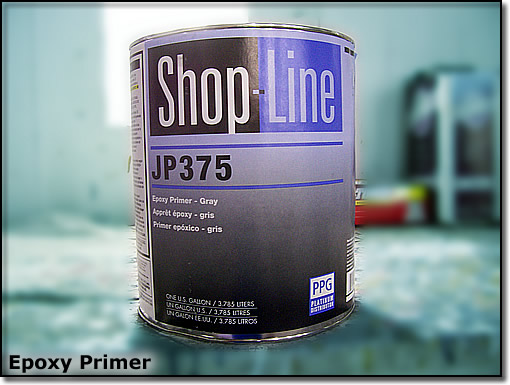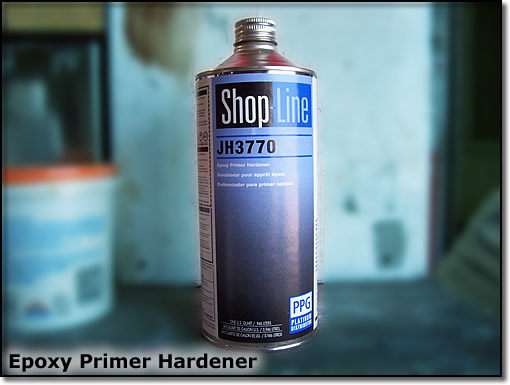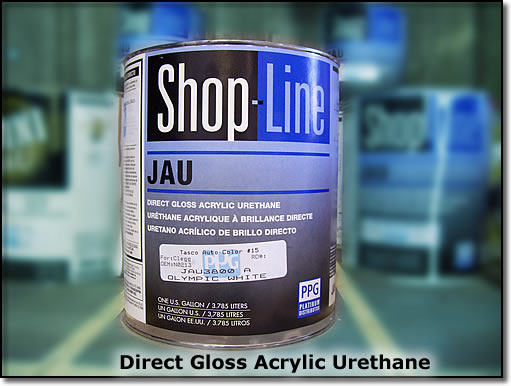 Specifications:
Click To Enlarge


Time to repaint vehicle: 24 hours including preparations
PPG Interior Touch-Up Coatings:
Interior Walls and Cieling
Tinting Guide: MTK90173 A
Interior Cabinets
Tinting Guide: MTK90119 A
Interior Cabinet Doors
Tinting Guide: MTK3563***A
U.S. Post Office On Wheels • Technical Information • Paint and Coatings
Clegg Industries, Inc., a manufacturer of specialty vehicles, trailers and special structures for defense and industry
16400 Northwest Zac Lentz Parkway . Victoria, TX 77905 . (361) 578-0291 . FAX (361) 578-5908
---
Copyright © 2006 Clegg Industries, Inc.
[ Home ] [ Base Vehicle ] [ Electrical System ] [ Intercom System ] [ Heater System ] [ Hydraulic System ] [ Paint / Coatings / Decals ]
[ Exterior Body Parts ] [ Interior Components & Parts ] [ Generator System ] [ Air Conditioning System ] [ Cabinet System ] [ Back-Up Camera System ]